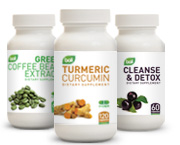 Boli manufactures and stocks a full line of the most proven and hottest selling supplement products on the market today! Our trusted line of premium dietary, cognitive, energizing, and sports supplements are all available to you. Whether you're interested in trying our products for your own personal use, or in opening a wholesale distribution account with us to carry our line in your store, we'd love to hear from you!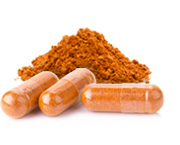 Got a great product idea in mind? Let's talk! Our in-house formulation expert works with you to turn your idea into a fully marketable, conforming, and stable formula ready to launch! Then manufacture your product with us at our impressive state-of-the-art FDA registered, NSF ISO certified facility. Also take advantage of our professional in-house design services for all your branding and private label design needs.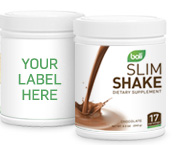 Manufacturing a quality product is only half the battle in creating a fantastic product that will fly off the shelves. Our award winning in-house graphic design team has over two decades of experience in professional product and packaging design. Boli is unique in that we offer this complimentary top-level service to our customers as part of our unparalleled turn-key supplement solutions.
FREE QUOTE: Send us a message now...
and get FREE Private Labeling!...
Sending

Please wait...

or call: 1.888.477.3531