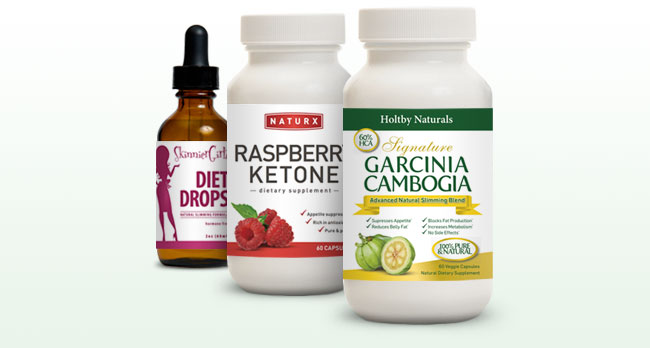 As you start your new business, blog, website or product line it is essential to define and develop your brand. This statement may seem very obvious, however there is more to developing a brand than picking your headshot and getting a new logo.
Creating a brand culture (even if your product is new) is a necessary step to further developing a clear picture of what your brand will represent.
Brand Culture:
1. What kind of industry or lifestyle do you want to portray?
Expert, Medical, Clinical
Wellness, Homeopathic, Natural
Fitness, Sporty, Active
Calming, Clarity, Sensitive
Fun, Party, No holds barred
2. Think of Your Brand As A Person.
What kind of character, personality, values or beliefs, allow your brand to connect?
Where would you shop to find your product? Target, Walmart, Outlet, Shopping Mall, Boutique, Natural Food Store, many times there is a stereotypical shopper which frequents each of these retail facilities.
3. What kind of emotion would a person possess if they were your brand?
Intellectual- Experts, Philosophers, Professional
Competitive- Active, Courageous, Intense
Altruistic- Positive, Compassionate, etc.
4. Be A Brand They Can Trust.
Be honest
Don't over promise
Stay away from exaggeration
Relate to Your Customers
5. What Does Your Brand Look Like?
Are your customers more modern, traditional, country, urban, etc.?
Colors mean something i.e. green would reflect success or nature, red-aggressive or time sensitive, yellow-grabs attention-caring, you get the point, do some research and settle on a color and font scheme that will lead the physical representation of your brand. (Boli makes it easy, call our customer service, order your wholesale products and elect to purchase their exceptional design services, what could be easier? 1-888-477-3531)
6. Be bold, stand for something.
You won't compete with the big brands, so don't try.
Stand for what you believe in and cherish. Allow customers to get to know you.
Let your brand stick out as an individual. If you try to market to everyone, you will not be successful at really attracting those that would be your perfect customer.
Once you have developed the fundamental characteristics of your brand, you are ready to start marketing your product. Whether you are hiring your own team or contracting services, the brand fundamentals that you have previously established wil simplify the process and provide guidance as you continue on the exciting path of commerce.