Boli's products are manufactured in FDA registered facilities. So what is FDA registered?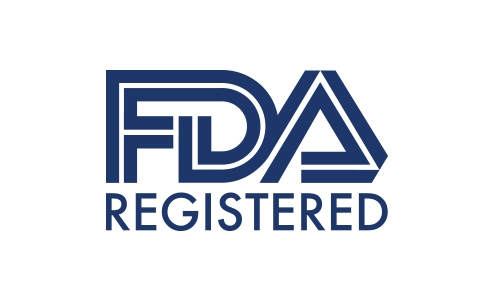 The following is a FDA registration description per ThomasNet:
"FDA stands for the Food and Drug Administration, a government agency responsible for the safety of food, dietary supplements, human drugs, vaccines, blood products and other biologicals, medical devices, radiation-emitting electronics, cosmetics, veterinarian products and tobacco products being sold or manufactured in the United States. The FDA also inspects and enforces regulations related to these industries.
Organizations that manufacture, re-pack or re-label products in the aforementioned industries must register with the FDA, with the exception of cosmetics, where registration is voluntary.
The registration process varies dependent on the industry but generally involves an annual registration in which organizations are required to list all drugs being manufactured, prepared, propagated, compounded, or processed for commercial distribution in the U.S. Inspection results for FDA registered organizations are available on the FDA website."
Living up to the FDA registration standard demands excellent quality and standards compliance. Boli is proud to develop and maintain an exceptional set of standards to develop safe and effective products.