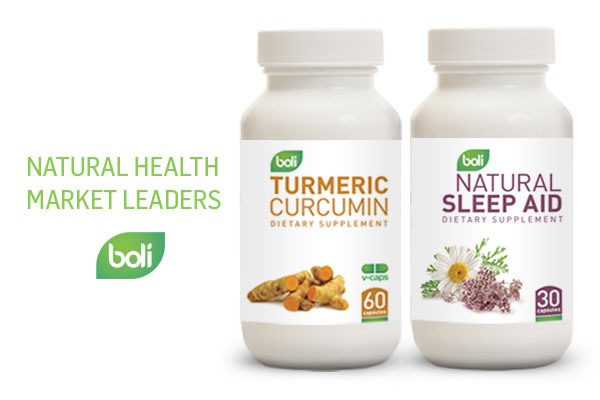 Natural health nutrition, herbs and botanical supplements, extracts and oils have reached their peak performance in 10 years. With $6.4 billion, sales are up 7.1% in 2014, according to Nutrition Business Journal.

Hitting $312 million, plant oil supplements are at a all time high while bee pollen, royal jelly, propolis and other bee products grew another 7.9%

As the driving force in natural remedies and as OTC drugs, natural sleep aids have been some of the best selling products. Boli's Sleep Aid and Her Sleep contain some of the most popular ingredients in the natural sleep aid category for example, Valerian root, chamomile and lavender have been used traditionally for hundreds of years and are the primary ingredients in Boli's Natural Sleep Aid.

Ranking 7th among the best-selling supplements list from Nutrition Business Journal are homeopathics with sales upwards of $1.2 billion and up 5.1%. Homeopathics also had a strong showing among kids OTC cough and cold, ear, allergy and sleep sectors.

34% or 1/3 of adults used a complementary alternative approach to their medical health last year. Finally Turmeric sales are the hottest in the market up 21% in 2014.*

Boli has a variety of in stock products for wholesale and private label. Boli can also manufacture custom products and formulas. However, these include larger minimums, a small price to pay for a custom product line.

In conclusion, Boli Naturals possesses the tools to help entrepreneurs compete in the hot personal care, health and wellness market.



*All research conducted or reported by Nutrition Business Journal.