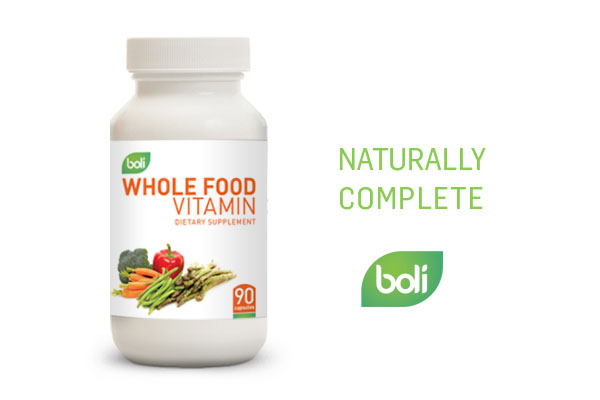 Clean and natural label supplements were reported to consist of 43% of supplement users preferred choice, up from 36% in 2012 according to a 2014 Gallup poll study of the U.S. market for vitamins and supplements.
Labels using the words natural or naturally sourced had 23% of users opting for purchase, 19% labeled no artificial colors/flavors, 15% organic, 12% preservative-free, 8% gluten-free, 6% non-dairy/vegetarian made from wholes foods and 5% yeast or soy free.
Of supplement buyers 41% shopped by ingredient and after value, potency was the most important attribute.
Dietary supplements may struggle unless the consumer understands the origin and value to their diet. Many consumers feel that their supplements should be from whole foods. When addressing these issues dietary supplement suppliers can boast convenience, value in price vs. enough produce to be equivalent to the dietary supplement, and how these supplements can be worked into their daily routine.
Boli Naturals makes an extraordinary effort to master quality control, ingredient potency and accurate labeling.