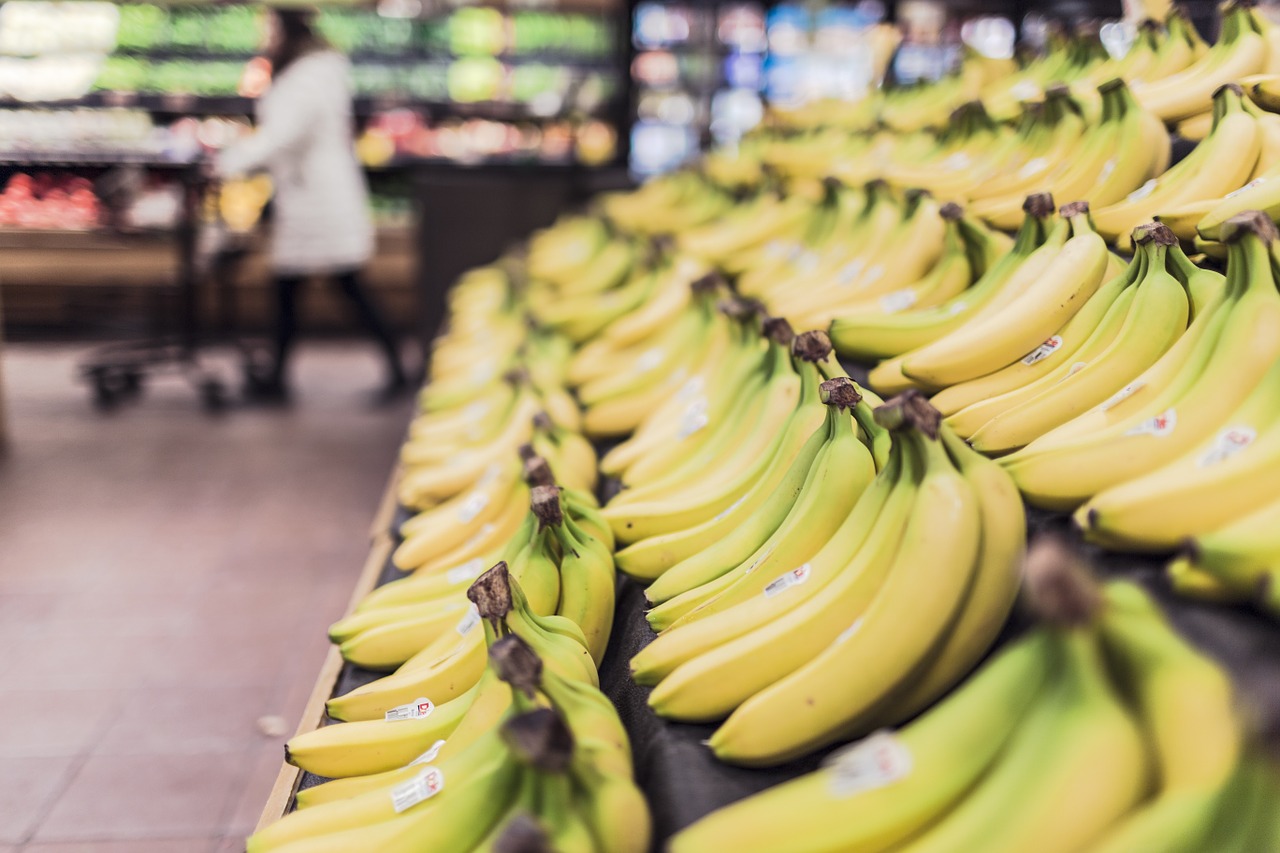 As long suspected, specialty diets are officially on the rise. Gluten free, low sugar, Paleo, low carb, lactose-free, organic, clean-eating, you have heard of them all. Specialty diets are driving the natural food industry.
According to a 2014 Packaged Food report, 44% of adults say food restrictions dictate what they eat. Whether it is food allergies, avoidance of certain ingredients, or cultural or religious requirements, many are motivated more by a "lifestyle" rather than weightloss.
Recent surveys show 1 in 3 adults is going gluten free; 10% of millennials is vegetarian or vegan; and up to 3 million people identify themselves as part of the "ancestral health movement", a fancy term for Paleo.
What does this mean for the vitamin and supplement industry? We have posted recently about the label claims that consumers are drawn to. Cross referencing those claims, with the specialty diets report, allows you to get a bigger picture of how to market your brand. Supplements are similar to foods in many ways. Supplement ingredients can also be found in many health foods, certain lifestyles, vegan for instance, lack some necessary vitamins or minerals. Also like food products, supplements can be vegan, vegetarian, organic, support cold relief or contain anti-inflammatory ingredients, for example.
What is important to remember with these statistics is to make them your own. Allow your brand to grow with good statistical information behind it.