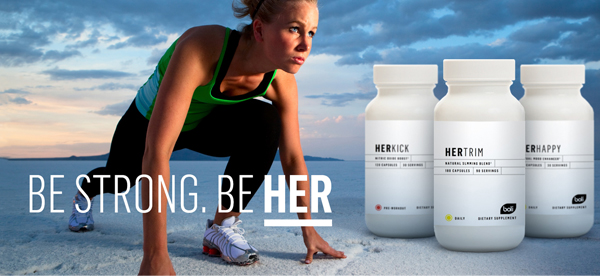 Say hello to the world of women's fitness. In a survey of over 2,000 active gym goers, there was a 62% increase in the number of women working out over the last 12 months.
Some speculate that the rise in celebrity health conscious role models such as Miranda Kerr, Heidi Klum, and Kelly Brook, has sparked a major increase in the numbers of women working out, consistently, a number of times a week.
When those surveyed asked how long have they participated in consistent work outs most stated that it has only been the last 12 months.
Another clue as to why the industry is exploding is the increase in fashionable work out clothing. From retailers like Lululemon (the pioneers in stylish work out clothing), Nike, Fabletics and others, one can only surmise that this trend applies to supplements and fitness nutrition as well.
Read More