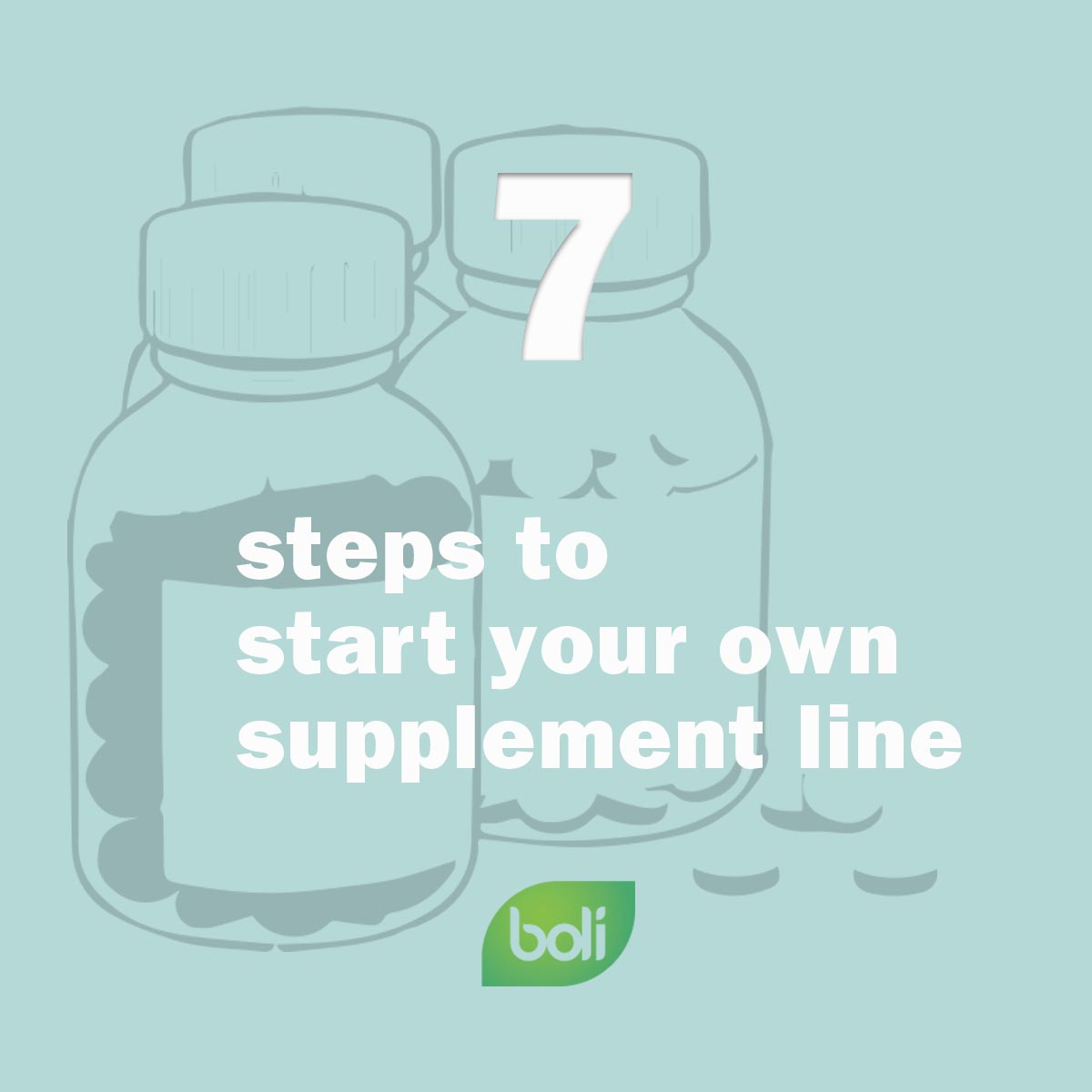 Those that succeed in business, love what they do and fight hard to do what they love.
Fitness coaches, natural health practitioners, chiropractors, athletes, dieticians and nutritionists alike have been drawn to starting their own supplement lines.
The following 7 steps cover some, not all, very important things to consider.
7 steps to starting your own supplement line. #privatelabel #health #entrepreneur https://t.co/eeEd7Th83R

— Boli Wholesale (@BoliWholesale) November 24, 2015
Read More